Trans-Alp: Day Two
Trans-Alp: Day Two
According to the holy Garmin. The stats for day two were 80,4km. A ride time of 4hrs and 20mins with 1,045m climbing. Done. Stats for the day over…
Now… What happened. Well. After breakfast we saddled up and headed out. With only 80km to do we left a little later in the morning as we'd been making good time the day before and only had one big climb for the day. No worries there. Off we went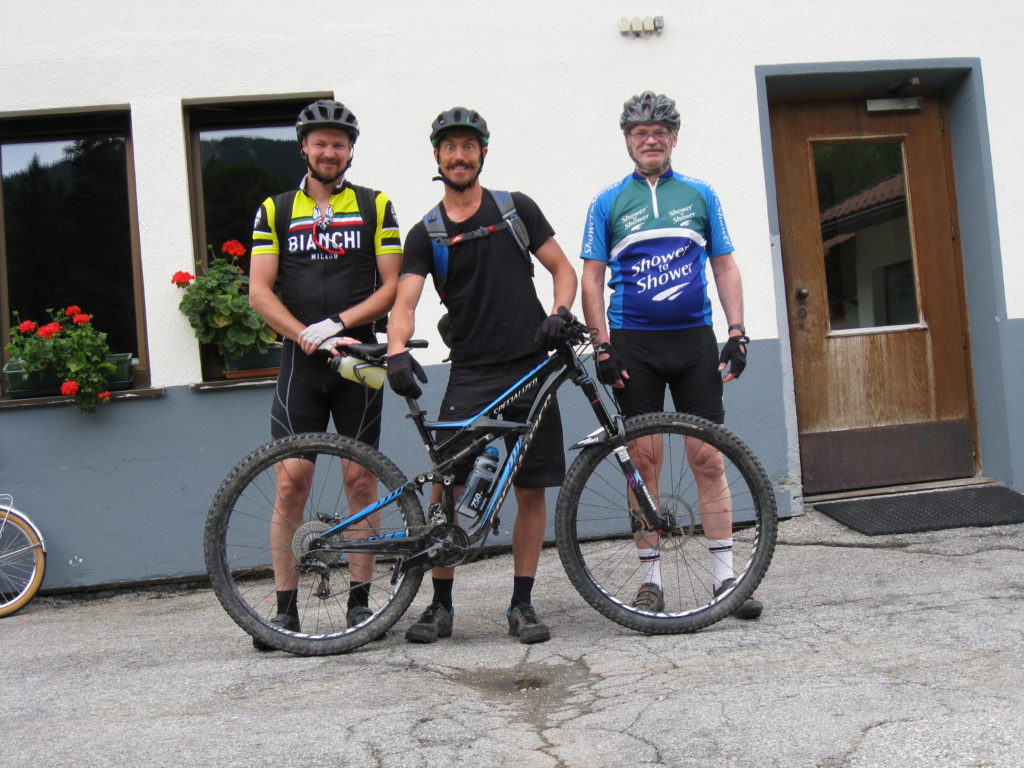 The days climb was a pretty steady affair which eased us gently into the trans-alp experience. It started straight out the gate and had us up from around 800masl to around 1500masl. Not too bad. And the climb was pretty un-eventful being a mix of street climbing and fire roads. All in pretty good condition. Bonus.
With the climb over, it was just a matter of smashing the espically steep and lose fire road down the other side. As easy as you think fire roads are. These are not. Besides the gradient, they are, at times, ankle deep rifts of loose stone and hair pin turns. But hella fun! Yes. I used the term "hella"… And I feel ashamed… But not ashamed enough to remove it…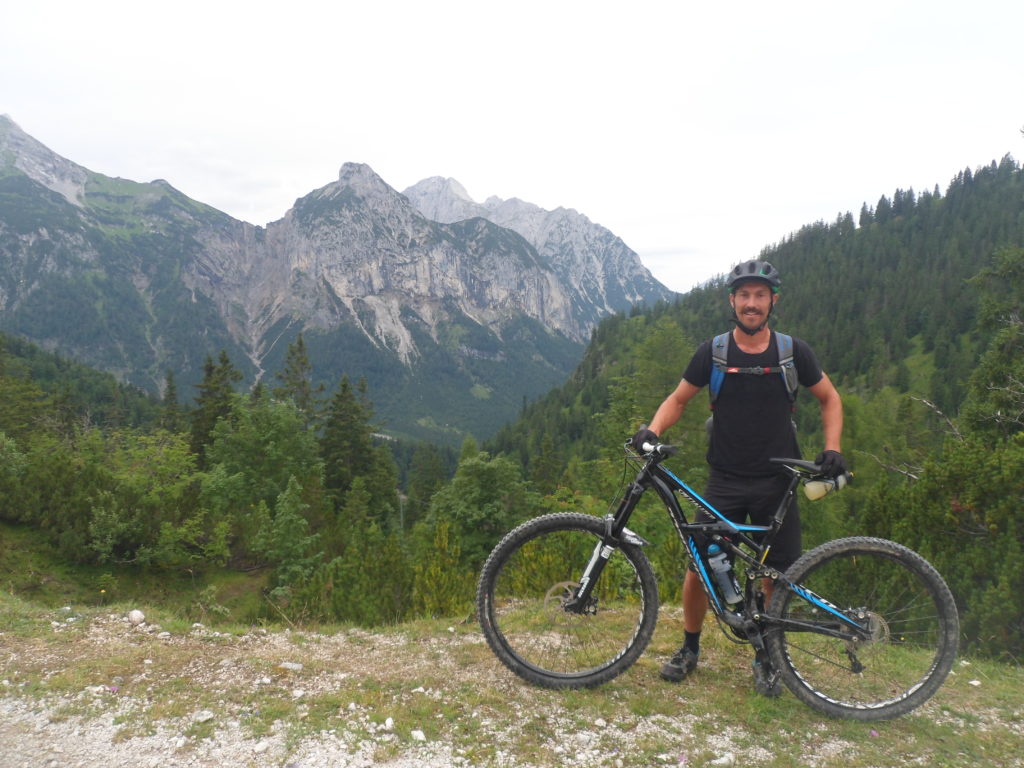 Once off the mountain, we had a coke, saddled up again and powered off for the rest of the days riding. After a short blast we were on the shores of the Achensee where we stopped for another sausage based meal and were off again up the Zillertal to Mayrhofen and our next accommodation, a small B&B style place called Haus Oblasser.
That's it for day Two. On to day Three…