Trans-Alp: Day One
Trans-Alp: Day One
So let's get this out the way first. Day one was 103,5km. 5hrs 12mins ride time and 854 climbing meters according to my brothers Garmin. So we'll take that as gospel.
With that out of the way how was it… Well… An early start, without breakfast, had us out the door and on the bikes by around 06:30am. A little jigging through the streets of München and we were soon on the banks of the Isar river and powering our way through to Bad Tölz. This first half of the ride was pretty cool. A steady up hill and some beautiful views along the way…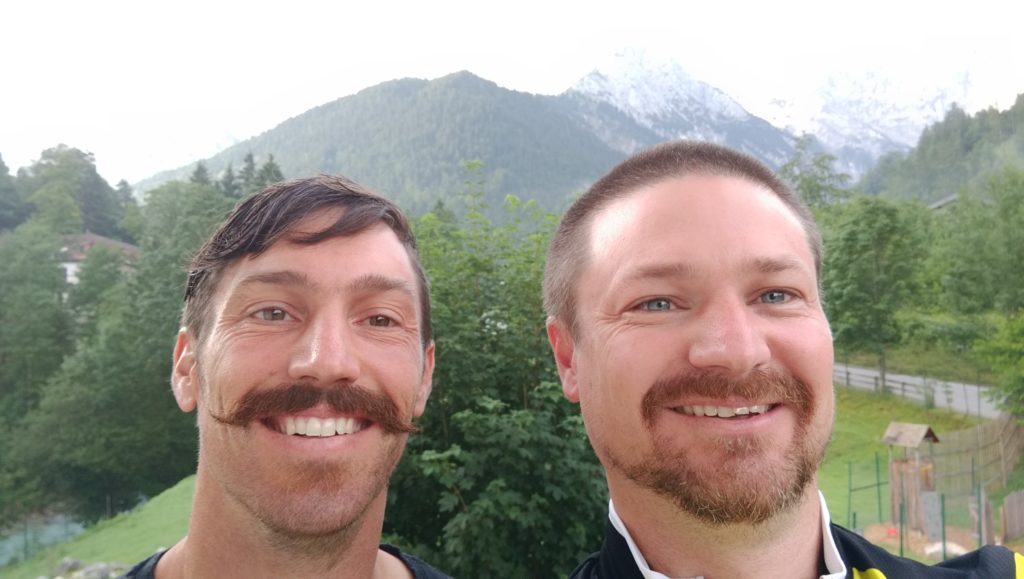 Day one was plagued by a weird air leak in my brothers front wheel. Which, after going through three tubes eventually stopped… Only to rear its ugly head again on day eight. The strange thing was that no tubes, when we tried to repair them, showed any actual leaks. And the tube that lasted six days was one that had previously gone flat. Strange..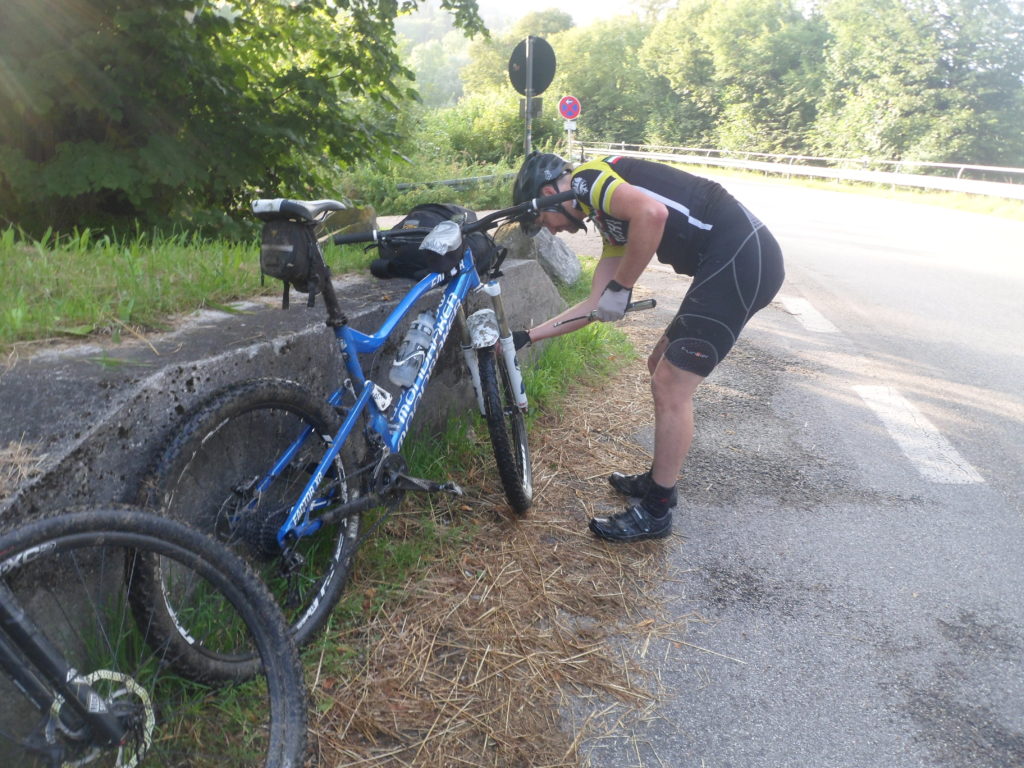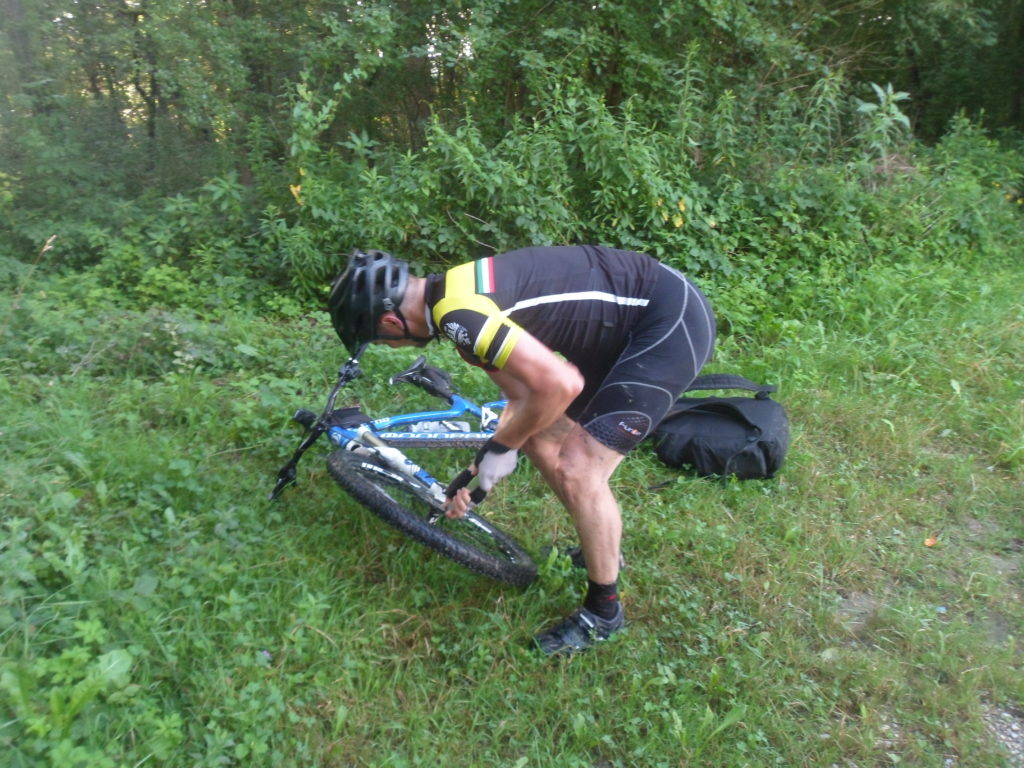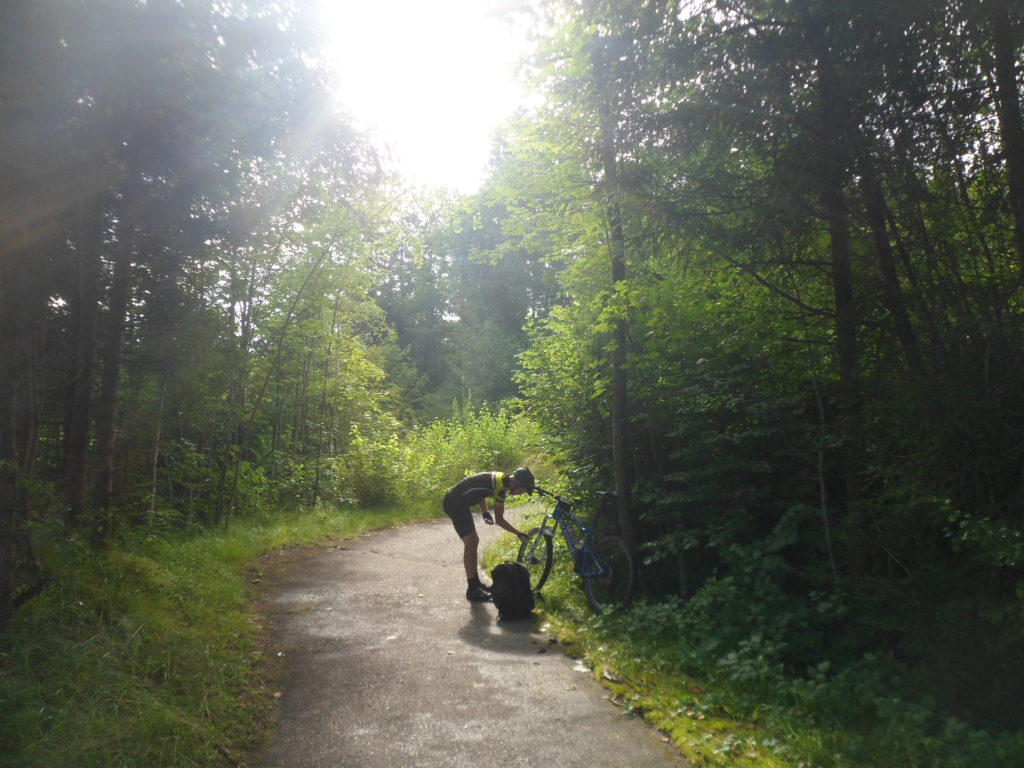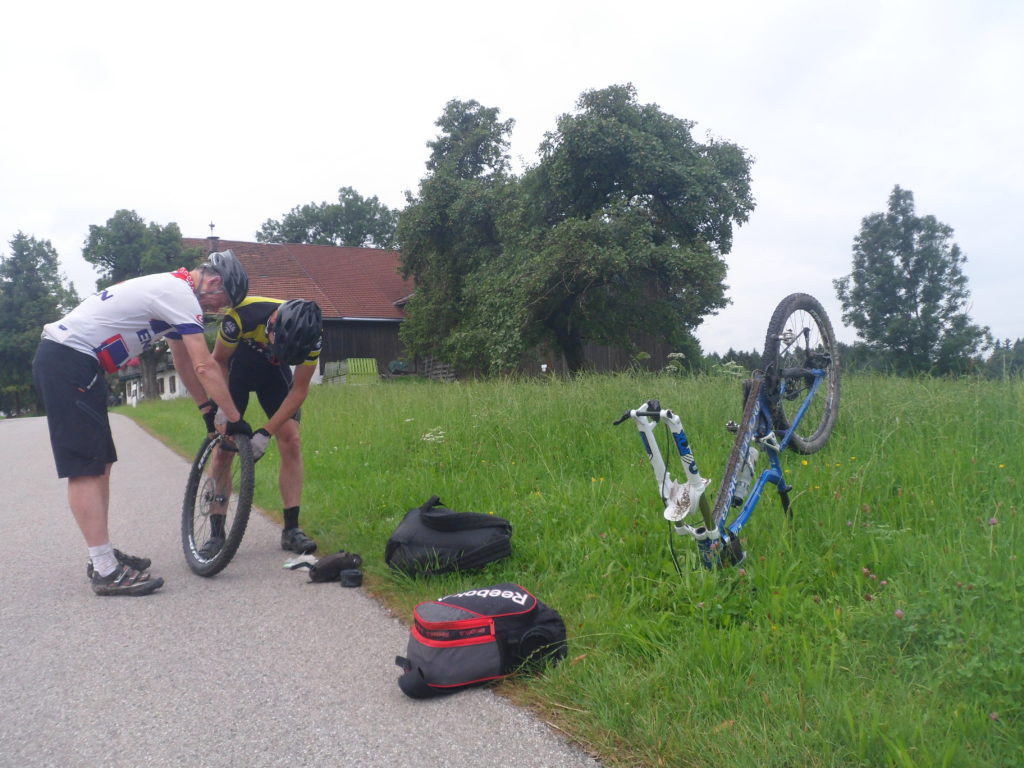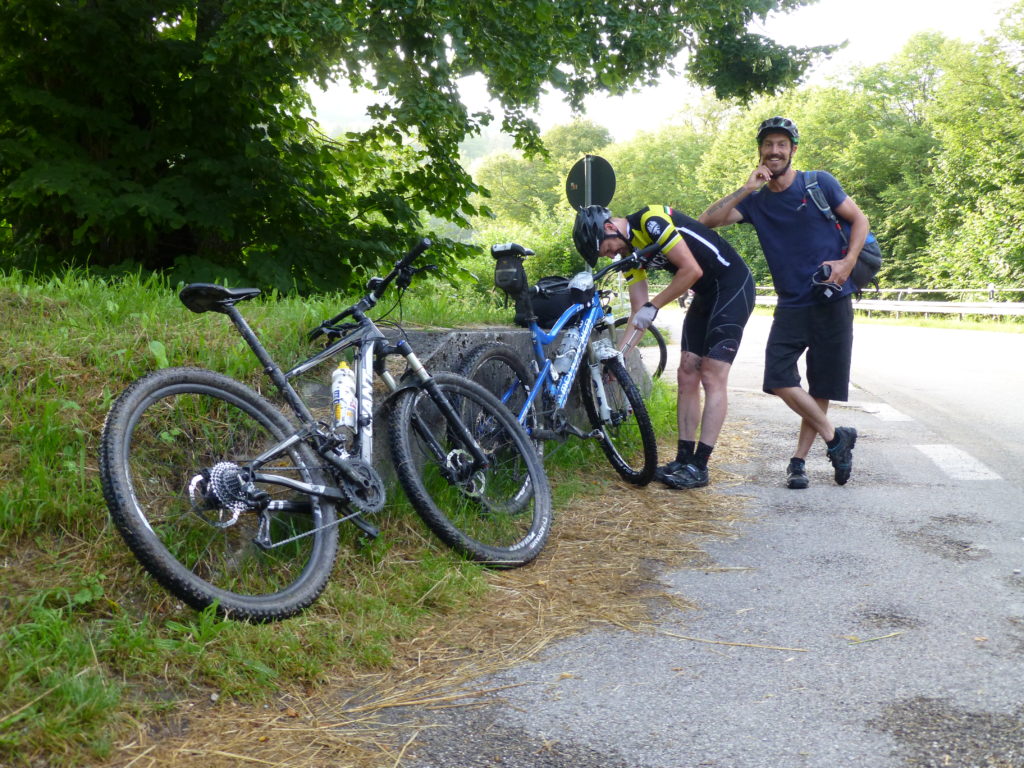 By the time Bad Tölz was disappearing from view, we started to get into the alpine foot hills… It's a strange thing riding up to the alps… Their ever looming presence haunting your every pedal stroke… Knowing you have some serious climbing ahead of you. It was about this time that my dad decided ignorance was bliss and refused to look up. Head down, keep pedalling was his motto for the day… Funny enough his motto for days two through seven was "Isn't there and easier way?"… No pop pop… No there isn't…
Once we crossed the border into Austria, we skirted Fall and headed through to Hinterriß and out first nights accommodation. A fantastic Ski lodge called Gasthof zur Post. And that was day one in the bag… So. If you're wondering. And I'm sure you are… Day one was a near continuous up hill. for the full 100+ km. If we managed to coast for 5km on the entire day it would have been a lot. Not that it was ever steep mind. But up is up…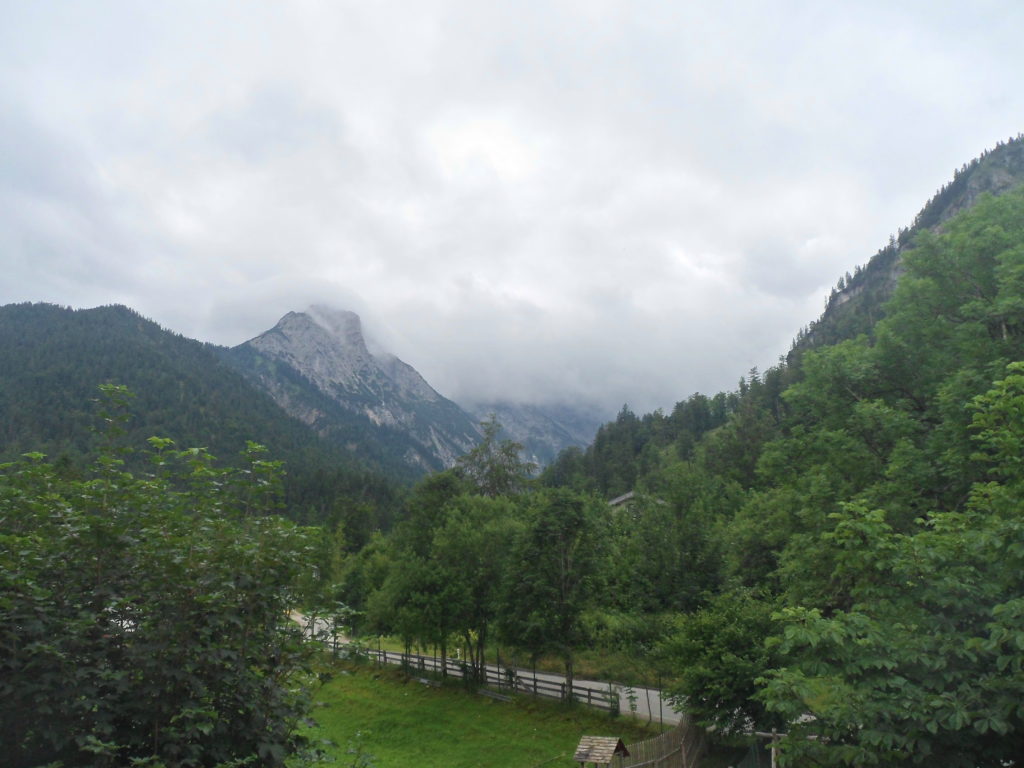 That's all for day one. On to day Two…