Trans-Alp: Day Three
Trans-Alp: Day Three
OK… So what was day three? Well. According to the Garmin, the satellites and the holy Strava our distance for day three was 101km, with a ride time of 8hrs and 19mins (That's actual ride time folks… not total time. Total time was over 13hrs) and a total of 3008m climbing.
Day three was a day I was both looking forward too (because it was billed as the toughest day) and not looking forward too (because it was billed as the toughest day)… How tough was it? You may ask. Well. Left Ear Lopez has had some tough days on a bike. He's done the desert dash in Namibia where he went (temporarily) blind while riding his bike. He's traversed Australia from Perth to Sydney where he had to ride for well over 100km into the teeth of a gale force wind… And he still maintains that Day three was the toughest day on a bike he's ever had. But don't let that put you off. Day three was unbelievably epic. Both in its awesomeness as well as it's difficulty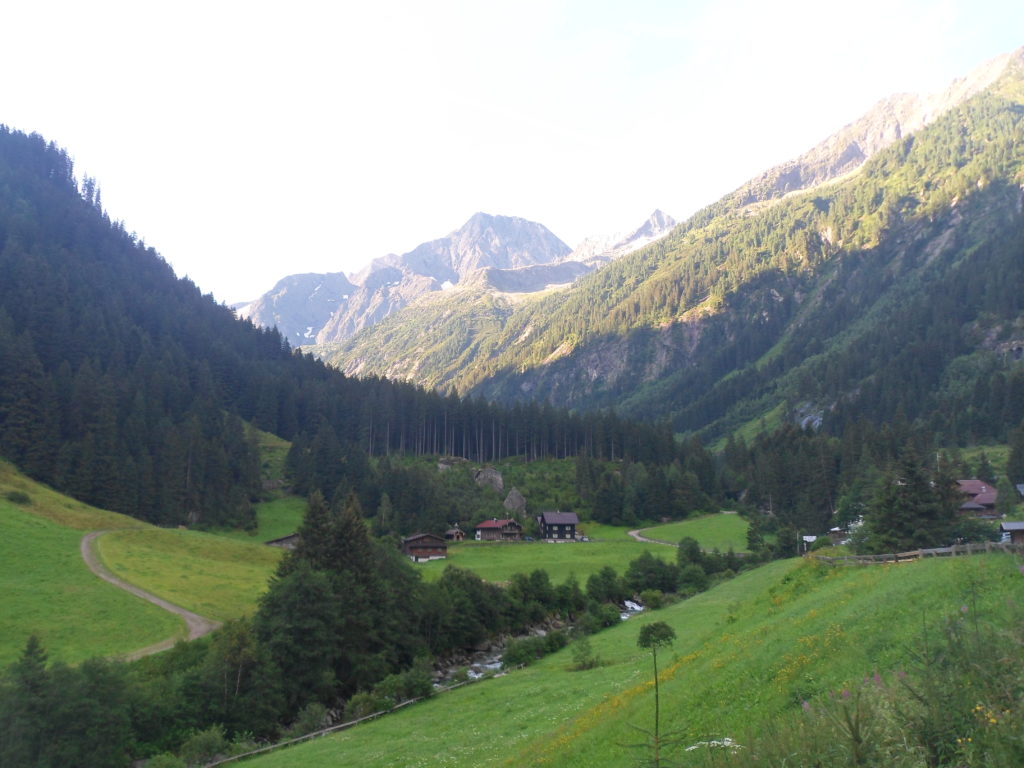 With a slight booking "error" I accidentally moved 600 climbing meters from day two to day three (these things are near impossible to know ahead of time) so we started a big climb straight out the gate. First on the street. Then fire roads. Then trail. From Mayrhofen to the summit of Pfitchers Joch. And what a climb. Absolutely stunning. And the trail up to Pfitchers Joch Hütte was magic. Tough. Technical. But magic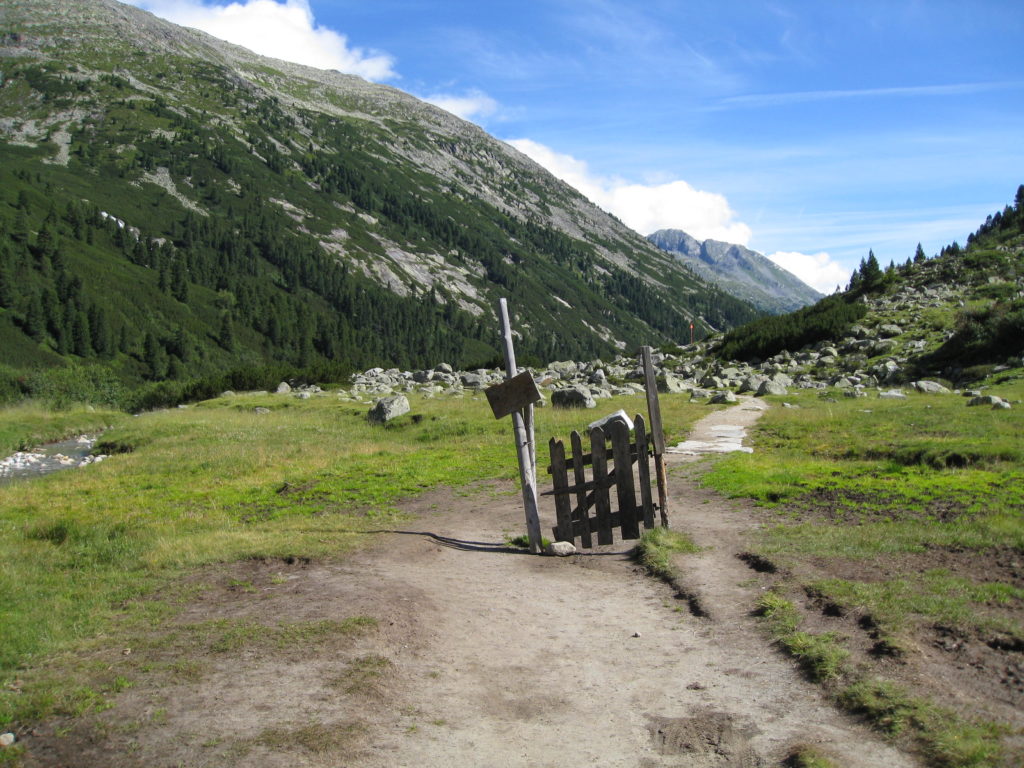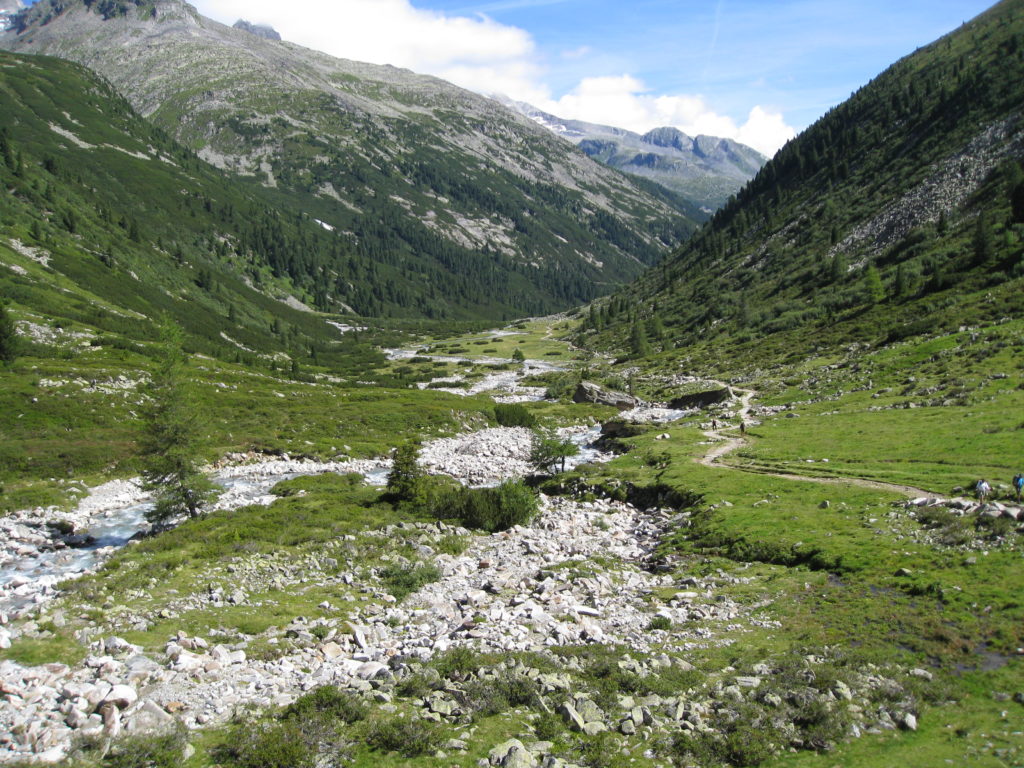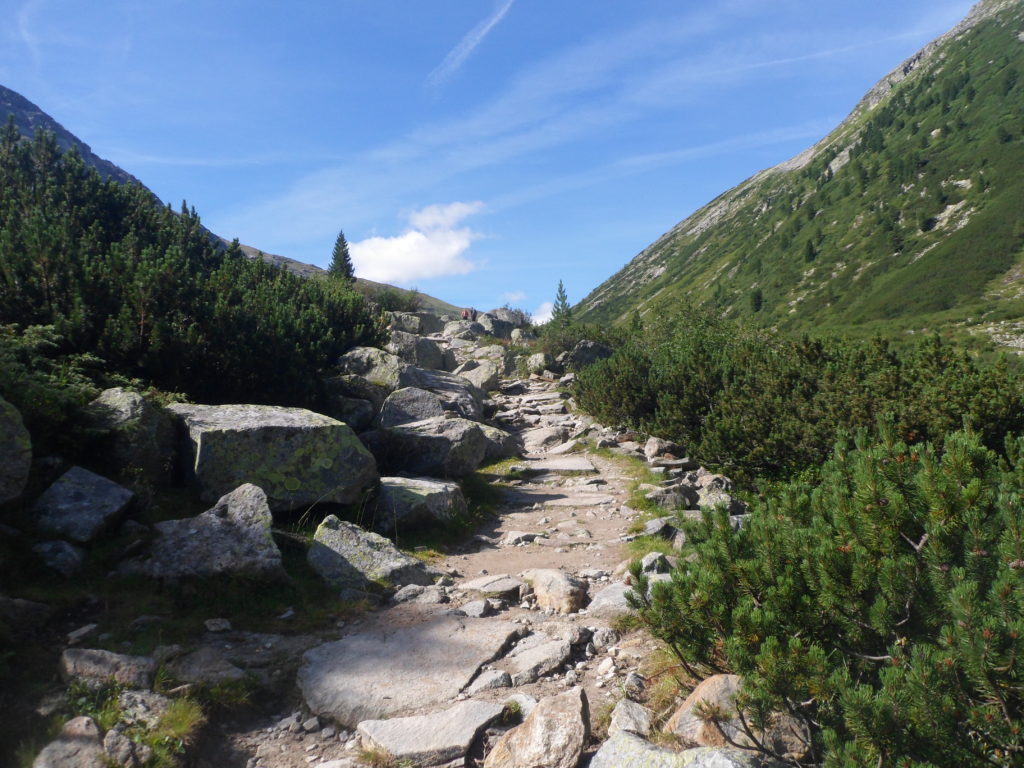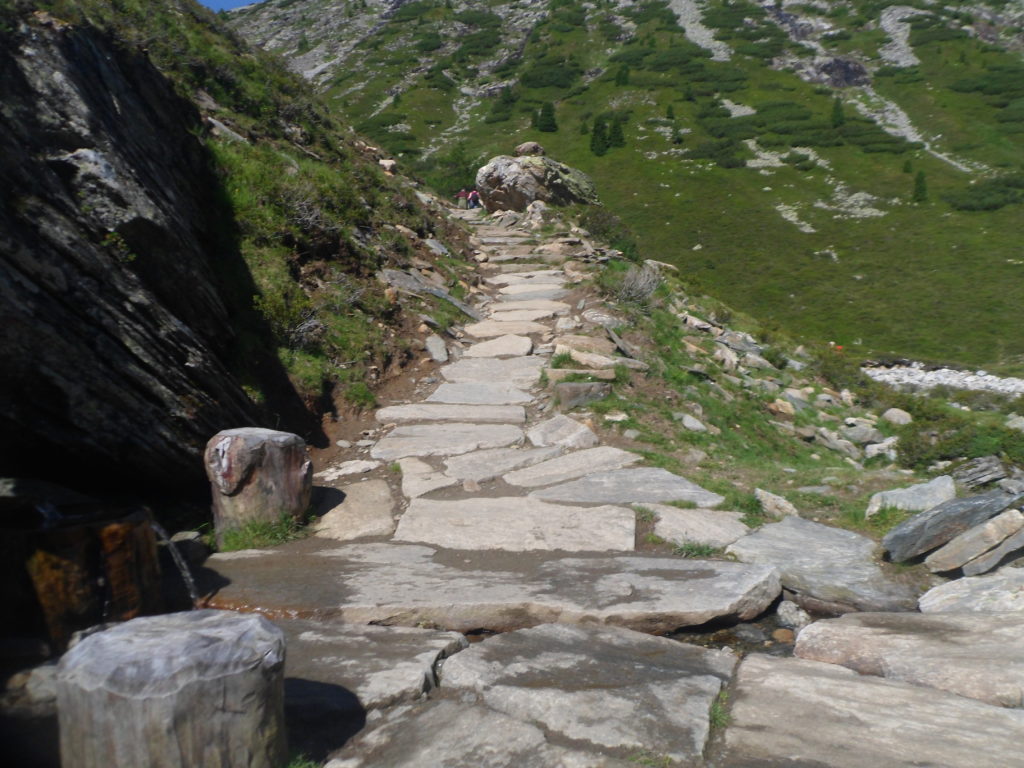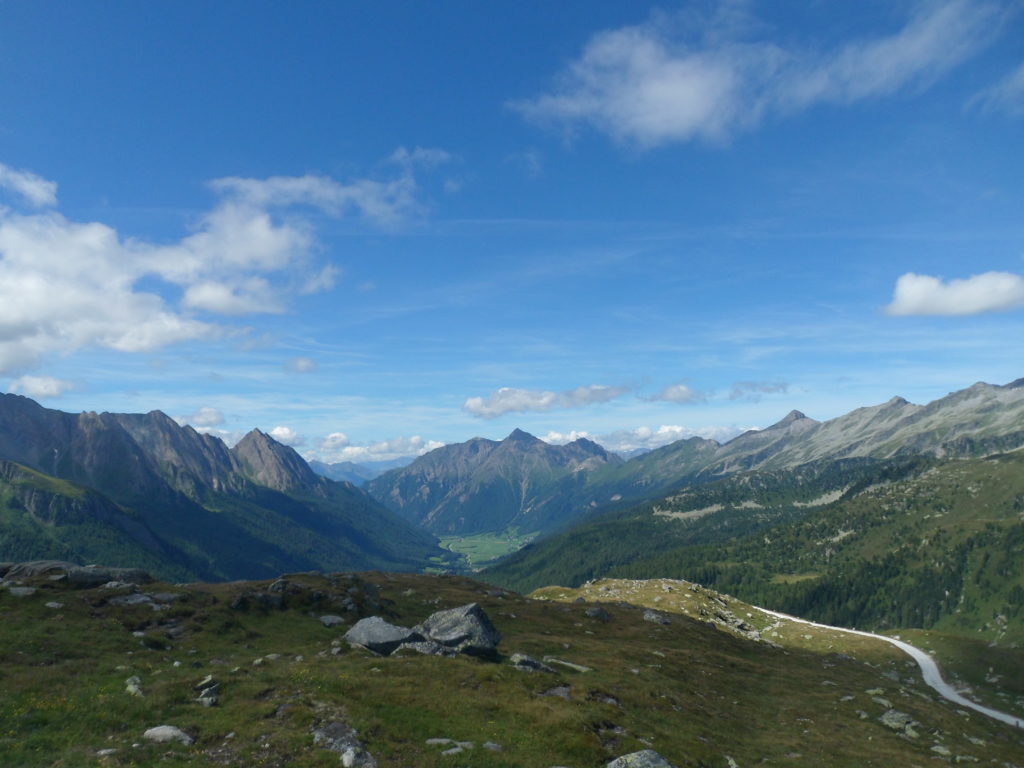 For those of you keeping track. It was on this climb, just shy of the top, that we crossed over into Italy. So… In around a day and a half of cycling we'd cycled across Austria.
And that was pretty much the story of the first climb of the day. At this point we were still happy little bunnies, grabbed a cool drink from the shop at the top (literally) and then headed down the side of the mountain for our date with climb number two. Punderer Joch. The second highest point we'd reach on this tour.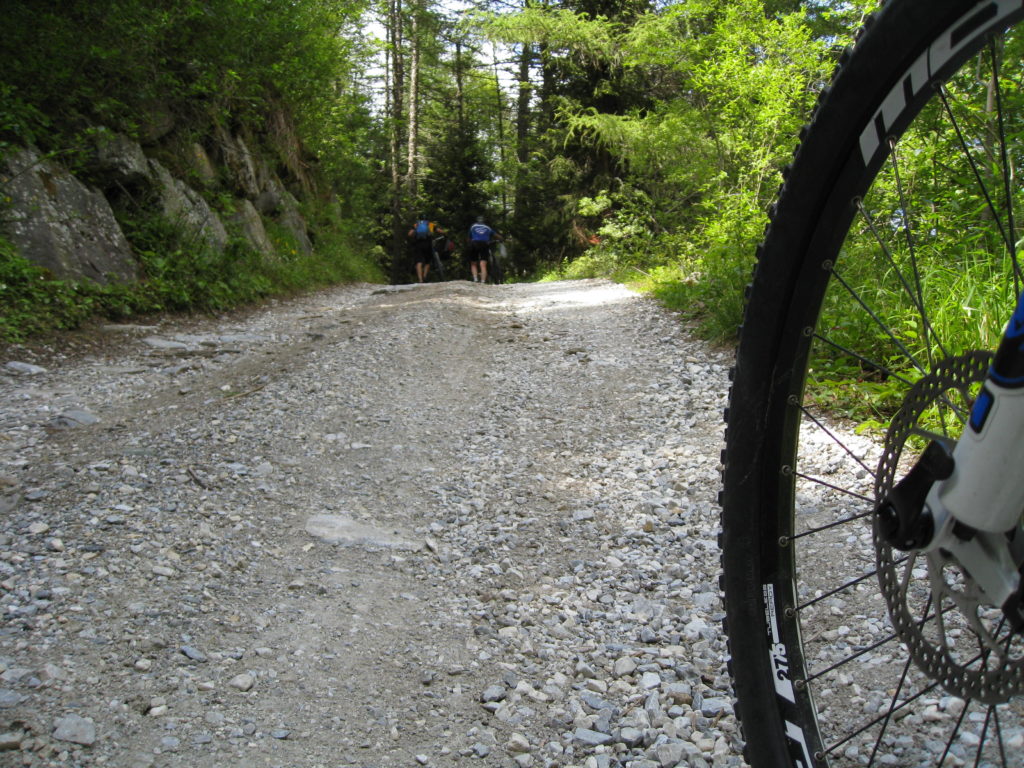 So around this point things started to get a bit tough. The afternoon was already trucking on and we'd been on the bikes for a good while already, but hot dam was this climb steep. And Drewbles pretty much nailed it when he said "This will forever change what you think a mountain is. It just doesn't seen possible a climb could be this steep, for this long…" And we weren't even a third of the way up…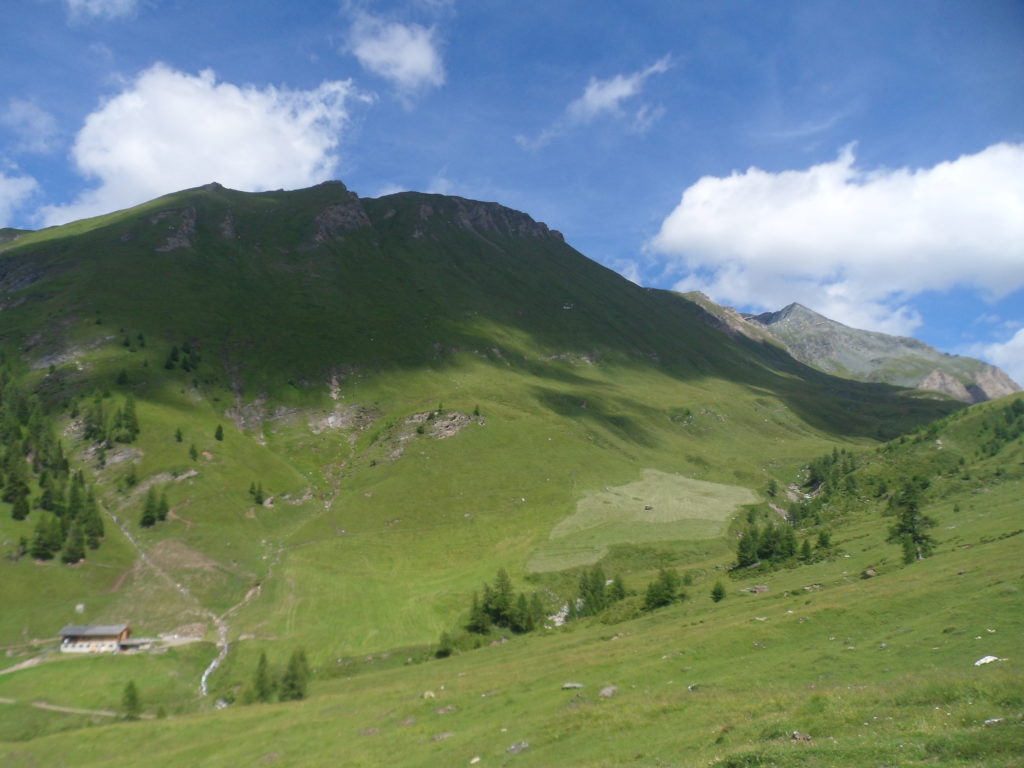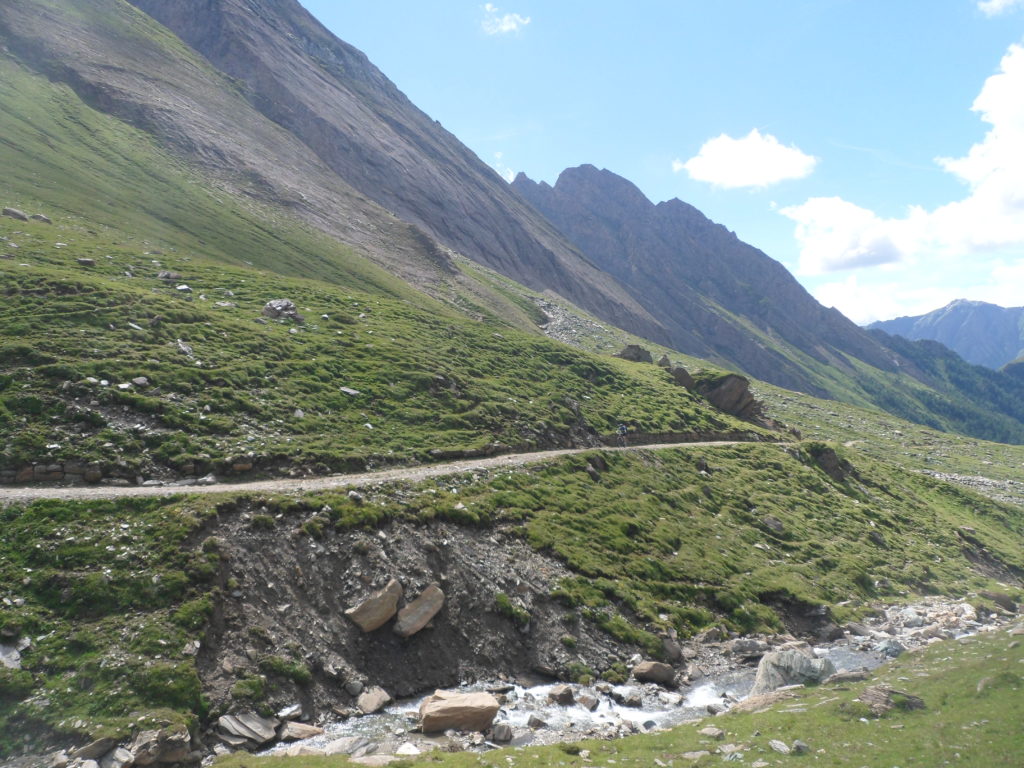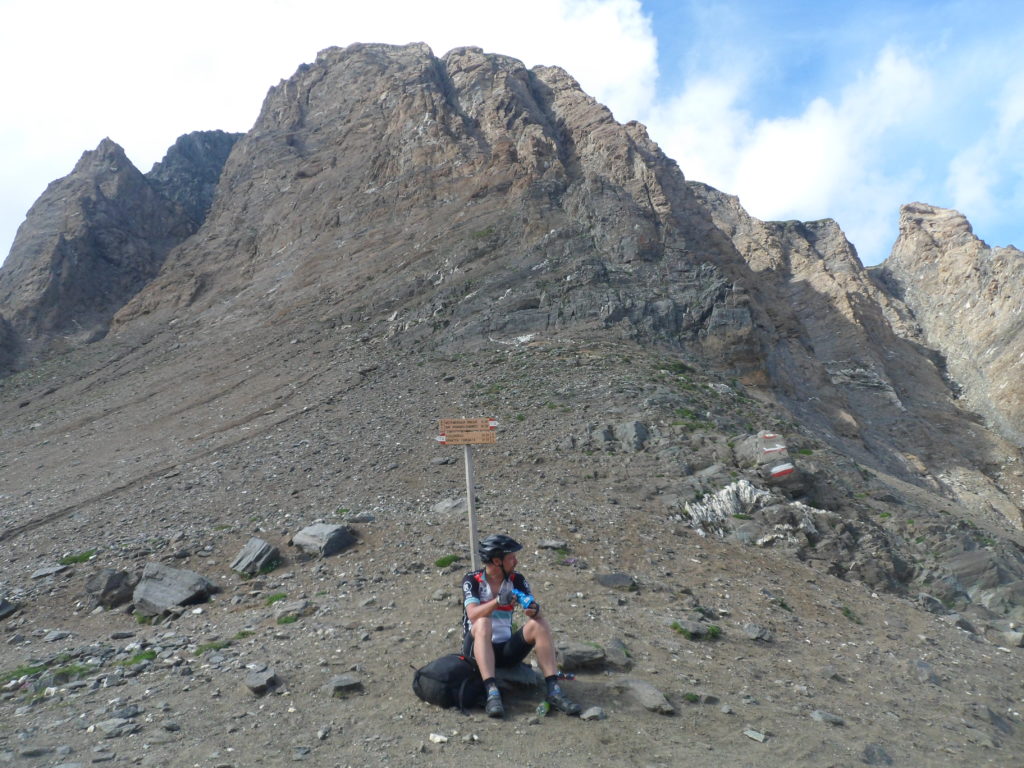 I'd been looking forward to this trail for months. I knew it was there, but had no idea what it would be like, but was amped to ride it. However… When you've just scaled an alp, have 3000m climbing under your belt for the day, your legs are blown out, you're tired as hell and you have a 6kg pack on your back, you tend to be a little reluctant to Hulk Smash anything. Also… Crashing was not what I wanted to do on day three of an eight-day tour. So I hit the trail with some degree of caution. But what a fun trail… Pure joy.
Once off the mountain. We picked up the roads again and then just had to power on through to the end of the day and our accommodation for the night. We were booked into (and stayed at) Gasthof Traube in San Lorenzo A few kilometers from St. Sigmondo. San Lorenzo was a beautiful little town and the guest house was perfect. A welcome respite from the heavy day on the bike.
And that was that. Day three in the bag! Now for day Four!