Full Black Down [Sunday Morning Quickies]
Full Black Down [Sunday Morning Quickies]
This Sunday finds us back in the Saffa… OK. We're not back in the Saffa… The video is. Pulled from my vast archive of awesomeness. It's the trail run done with a raging hangover and friends… It's funny how those two always seem to go together…
Anyways… We only managed a 12km on this day. Up the hill to the start of this trail. And then smashed out a lap of the trail.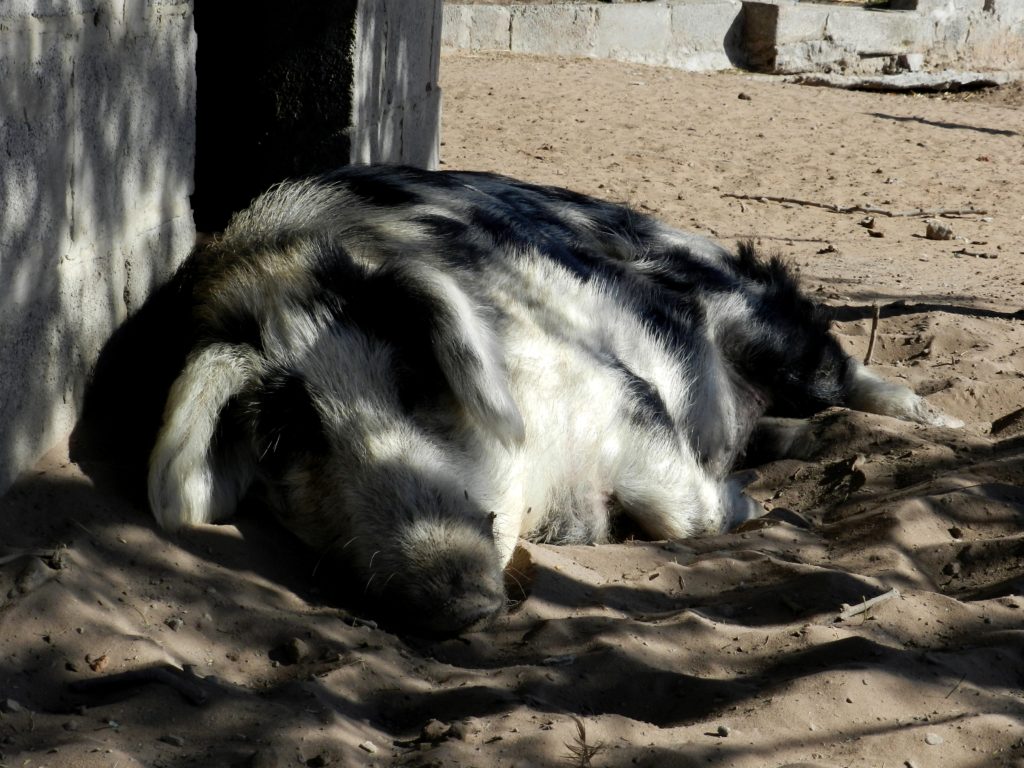 Yes… Pictures of my pig don't have anything to do with this post. Don't care. He was awesome. He drank beer. Chilled in the sun and had tusks. Nuff said!
And…
As usual my beloved people of style and beauty… If you're interested. Hook us up with a mail, and we're fish out the GPX files for all Y'all… Because we love you all equally. Except you. we love you more…
Untill next time… Much love.
Two Guys.