Two Guys, One Van: The second bit of the Prequel…
Two Guys, One Van: The second bit of the Prequel…
Because the Saffa is a big place. And… Well… Because my adventure was divided up into two distinct halves, We decided to post up two videos. That… And ain't nobody got time for an hour long PooTube video that's for sure… So here is episode Two. Port Elizabeth. Named after the Queen wouldn't you know.
The first port of call as I rolled intot the city was to get my fork fixed. Dry ass Cape Town and too much riding awesomeness took it's toll on the old Pike and the seals blew up on Snake, Rattle and Roll. So I had to get that fixed. A huge THANKS to Robbies Cycle Concepts in PE for not only getting me sorted quickly, but they did as amazing job! Letting me grab a coffee and sit in on the fork re-build as well. Robbie, besides being an great guy, does excellent work, Despite tying to up-sell me to a coil conversion. I gots tah gets me dat coil conversion… So sweet… so so sweet…


I met up with the Daryls (Yes. Two guys. Both named Daryl… For added confusion) at the shop and we headed out for the trail ride through the Baakens Valley. The Baakens is a little green belt valley that runs through pretty much the middle of Port Elizabeth, so you can hop on the trail network and smash out a few laps on your way home from the pub. Interestingly… There is a pub on the route. The Richmond Hill Brewing Company. A place where… My brother Daryl frequents with such regularity, that he gets a permanent discount token. This came in hand. Very handy in fact…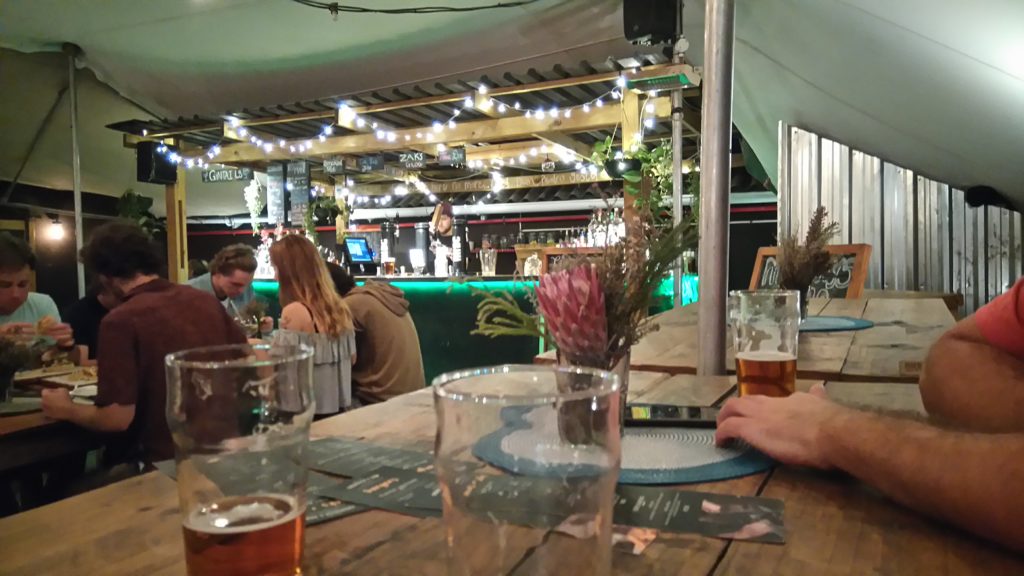 That night we camped up at a place that wasn't Daryl's house. Four years to catch up on and a boot full of beer wasn't going to equate to a quite night… And the kiddies needed to be a school the next day. So we got evicted to neutral ground. Where drinking and revalry wouldn't disturb anyone we knew.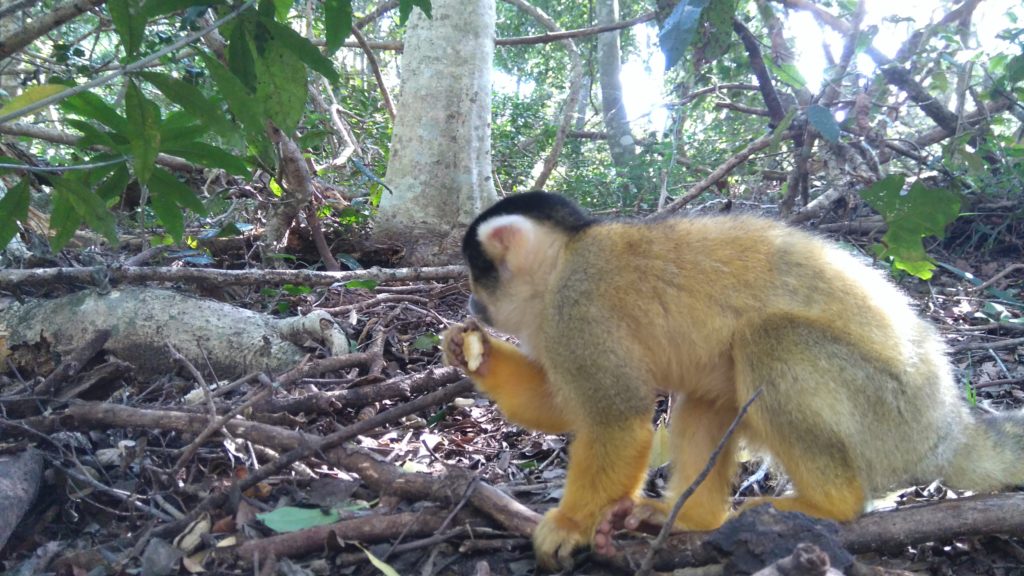 The next morning, while my Other Brother Daryl started drinking again, my Brother Daryl and I packed the cars and loaded bikes (Yes. I told you this would get confusing)… Then it was time for a quick steers burger for brekkie and off to Crossways trail centre.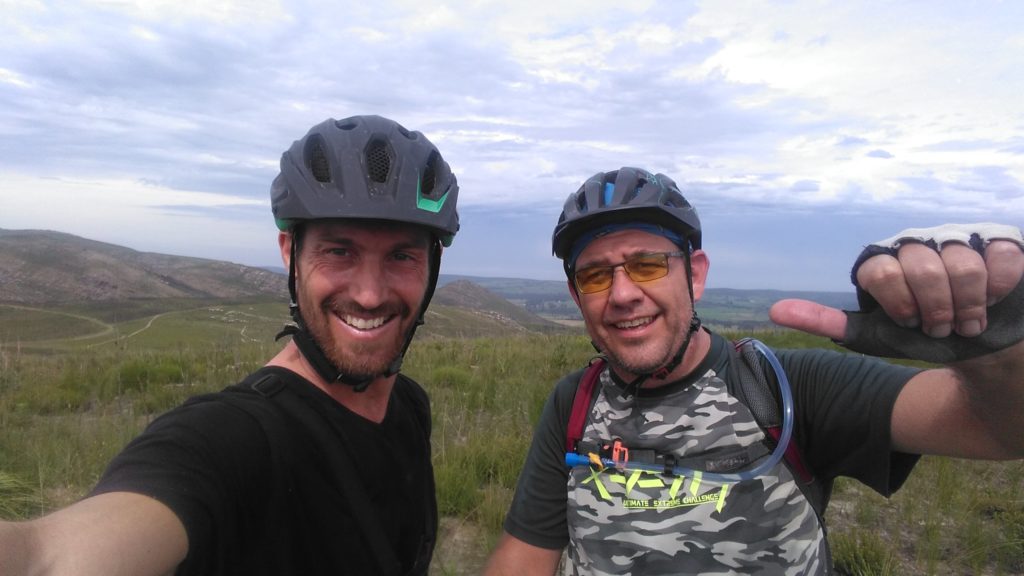 Here, due to hang overs and hunger… But mostly hang overs… We did a quick loop of Wagon Wheel. Mostly because we really wanted to run the whole of Full Black Down, but also because of the hang overs. An epically sweet flow trail about 5km long. What joy. So nice, and well worth the visit. My Brother Dayrl tried to organise a shuttle for us prior to the trip, but recent rains had washed the 4×4 trail out too much and we weren't able to put this together, cutting our runs down to just the one.
And just like that, It was done. Trip over. and time to head home.
Until the next adventure peeps. Stay awesome!
Two Guys.